Our Service Area
Our team is proud to service the greater Los Angeles area, including: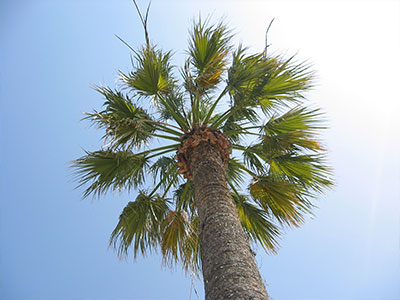 Santa Monica
Marina Del Rey
Beverly Hills
El Segundo
Manhattan Beach
Rodondo Beach
Hawthorne
Inglewood
Gardena
Glendale
Burbank
And More!
We also provide service in additional areas, availability permitting. Speak with one of our sprinkler repair team members today to learn more.

Sprinkler Repair in Santa Monica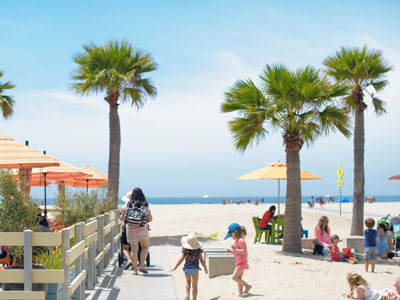 If you're like most property owners and managers in Santa Monica, you just want your sprinklers to work as as advertised.

Our team provides fast, hassle free repairs to residential, multi-unit residential, commercial and municipal properties in Santa Monica, so you're covered no matter who you are.
Beverly Hills Sprinkler Repair Services
Our Beverly Hills sprinkler repair clients demand only the best, and that's exactly what we give them.

Our emergency sprinkler repair team can arrive within minutes to deal with the worst disasters, while our design and build team can construct a sprinkler system from the ground up that can keep any yard looking lush and immaculate.

Our custom built systems can even include environmental sensors that adjust your watering times based on temperature and humidity.
Marina Del Rey Irrigation Services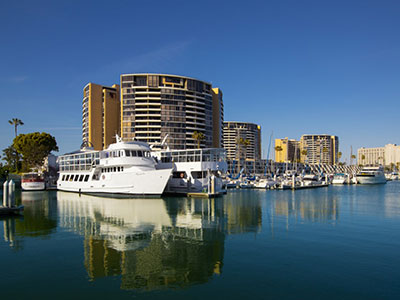 Marina Del Rey might not be the grassiest place on earth, but someone has to keep those palm trees green.

Our sprinkler repair and installation solutions can be adapted to keep any kind of plant healthy and green. We can also install drip and micro-irrigation systems for potted plants, nonnative plants, shrubs, and other vegetation.